2019 Australian White Stud Rams
---
Welcome to the 2019 Stud Ram Page!
The following rams are what we consider are potential stud rams for the 2019 selling season
We have decided to put rams up early this year to give potential clients the opportunity to view rams from a young age.
The following rams are:
Unshorn

At differnt stages of shedding (due to age and conditions)

Tested for MyoMAX (Results due shortly)
ASBV's will be available to the following rams in the coming months.
Baringa 18A007 ET
 Sire: Baringa "Vision" 16A437
Dam: Baringa 15a423 ET
S.O.D: Baringa "Casper" 13A022 ET
Champion Ram Lamb NAWSS 2018

Set back after NAWSS 2018. Starting to shed in Jan 2019
Dam is half Sister to "Grunt"

MyoMax -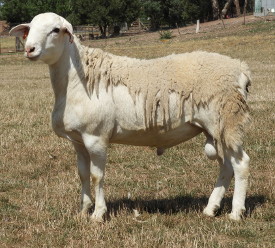 Baringa 17A009 ET
 Sire: Baringa "Vision" 16A437 ET
Dam: Baringa 15A423 ET
S.O.D: Baringa "Casper" 13A022 ET
ET Brother to 18A007

Huge Growth
Black Points

MyoMax -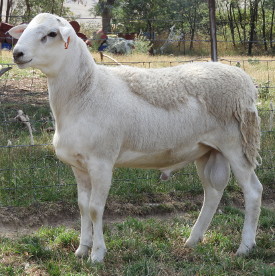 Baringa 18A014 ET
 Sire: Premier "Junior" P17A009 ET
Dam: Baringa 15A439 ET
S.O.D: Tat. 130053
First son of "Junior"

Plenty of Length
Will be used in stud

MyoMax -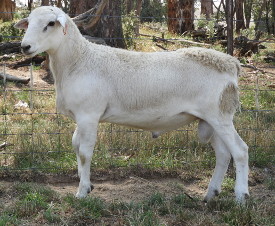 Baringa 18A015 ET
 Sire: Baringa "Weapon" 16A303
Dam: Baringa 16A406 ET
S.O.D: Baringa "Da Vinci" 15A308
Used in stud

Clean Skin
Weapon was Grand Champion NAWSS 2017

MyoMax -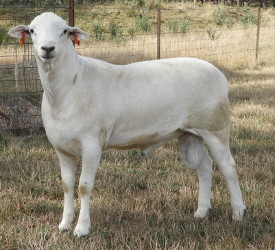 Baringa 18A016 ET
 Sire: Baringa "Weapon" 16A303
Dam: Baringa 15A400
S.O.D: Baringa "Casper" 13A022 ET
Used in AI & ET

Structure & Carcase
Black Points
Clean Skin

MyoMax-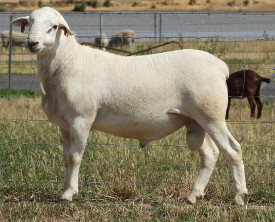 Baringa 18A072
 Sire: Baringa "Casper" 13A022 ET
Dam: Baringa 13A204
S.O.D: Baringa 12A067
Full brother to 15A027, First Grand Champion NAWSS 2016
A typical Casper son
much like his brother

MyoMax-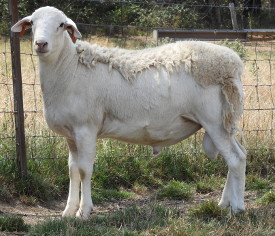 Baringa 18A091
 Sire: Collaroy 160030 ET
Dam: Baringa 15A097
S.O.D: Baringa "Casper" 13A022 ET
Sire purchased NAWSS 2017

A different sire line at Baringa
Out of a top Casper daughter

MyoMax-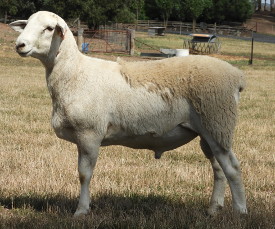 Baringa 18A141
 Sire: Baringa "Advance" 16A412 ET
Dam: Baringa 15A209
S.O.D: AWF 126051
Used in ET

One of our best
To be Retained

MyoMax-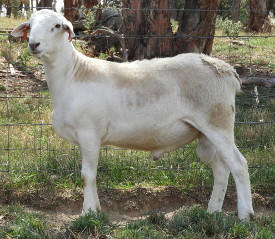 Baringa 18A167
 Sire: Baringa "Vision" 16A437 ET
Dam: Baringa 12A093
S.O.D: AWF 116024
Will be used in stud

Half Brother to "Pride"
Very Correct

MyoMax-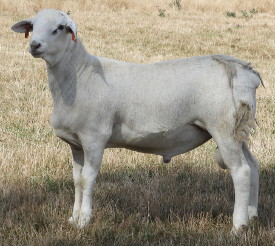 Baringa 18A183
 Sire: Baringa "Advance" 16A412 ET
Dam: Baringa 15A116
S.O.D: Baringa 13A262
Will be used in stud

Clean Skin
Style & Appeal

MyoMax-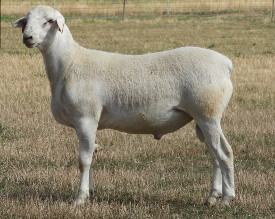 Baringa 18A219
 Sire: Baringa "Weapon" 16A303
Dam: Baringa 16A141
S.O.D: Baringa "Immunity" 14A451
One of our best

Clean Skin
Carcase & Structure

MyoMax-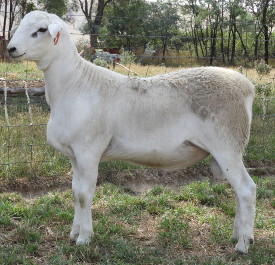 Baringa 18A221
 Sire: Red Hill 160001
Dam: Baringa 16A052
S.O.D: Baringa "Integrity" 14A253 ET
Sire purchased in 2017 for $4,750

Out cross for Baringa
Started shedding in Jan 2019

MyoMax-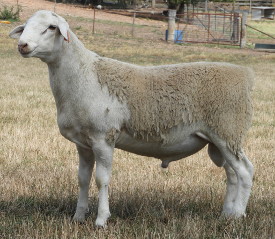 Baringa 18A249
 Sire: Baringa "Weapon" 16A303
Dam: Baringa 15A464
S.O.D: Baringa "Progression" 14A219
Out of top breeding ewe

Very sound

MyoMax-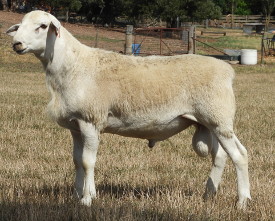 Baringa 18A280
 Sire: Baringa "Vision" 16A437 ET
Dam: Baringa 15A100
S.O.D: Baringa 13A037 ET
Great volume for age

A young ram that will turn heads later on

MyoMax-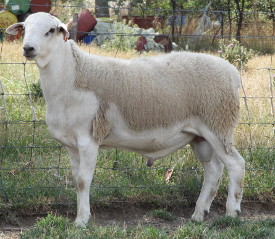 Baringa 18A292
 Sire: Red Hill 160001
Dam: Baringa 14A292
S.O.D: Baringa 13A056 ET
Plenty of length

Will be used in stud
Outcross potential sire

MyoMax-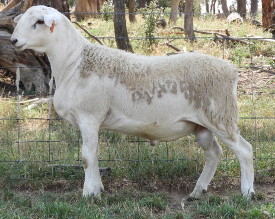 Baringa 18A334 ET
 Sire: Baringa "Weapon" 16A303
Dam: Baringa 15A330 ET
S.O.D: Baringa "Casper" 13A022 ET
Great breed type

Will fill out nicely as he grows
Out of Outstanding dam

MyoMax-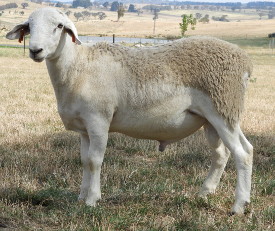 Baringa 18A370 ET
 Sire: Baringa 17A021 ET
Dam: Baringa 15A468
S.O.D: Baringa "Integrity" 14A253 ET
Half brother to "Brute"

ET sister also in show team
Will be used in stud

MyoMax-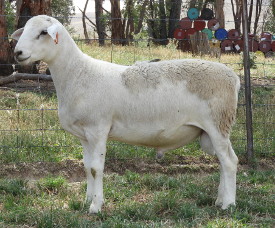 Baringa 18A488
 Sire: Baringa 17A001 ET
Dam: Baringa 17A313
S.O.D: Collaroy 150013
The youngest ram of the team

4.5 months
To be Retained

MyoMax-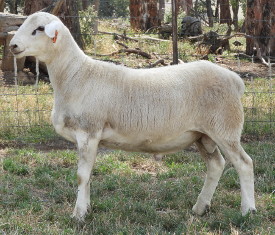 Premier P18A012 ET


Sire: Premier P17A027 ET
Dam: Premier P16A102 ET
S.O.D: Baringa "Da Vinci" 15A308

Sire Purchased by Dawn O'Neill "Collaroy"

Dam full sister to 16A423 $12,000 NAWSS 2017

Sire Appeal

MyoMax -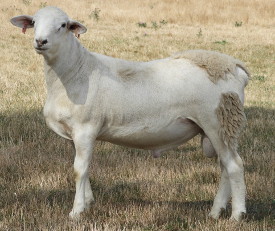 Premier P18A014 ET


Sire: Premier P17A027 ET
Dam: Premier P16A102 ET
S.O.D: Baringa "Da Vinci" 15A308

Sire Purchased by Dawn O'Neill "Collaroy"

Dam full sister to 16A423 $12,000 NAWSS 2017

ET Brother to P18A014

MyoMax -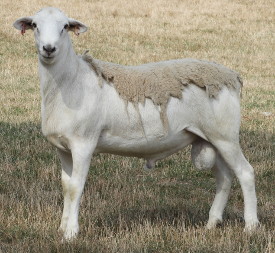 Premier P18A015 ET


Sire: Baringa "Cracker" 17A012 ET
Dam: Premier P16A1025ET
S.O.D: Baringa "Maximum" 15A550 ET

Used in Stud

Res. Champion Ram Lamb NAWSS 2018

Dam Supreme Ewe Bathurst Royal

Dam 1st pair NAWSS 2017

To Be Retained

MyoMax -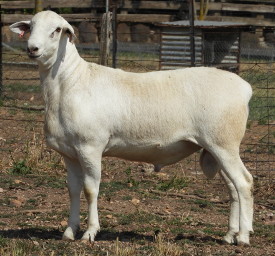 Premier P18A107 ET


Sire: Baringa "Cracker" 17A012 ET
Dam: Premier P16A118ET
S.O.D: Baringa "Da Vinci" 15A308
Dam is full ET siter to P16A117 ET, Res Junior Champ NAWSS 2017

Dam is full Et sister to 16A423. Top Price $12,000 NAWSS 2017

Dam 1st pair NAWSS 2017

MyoMax -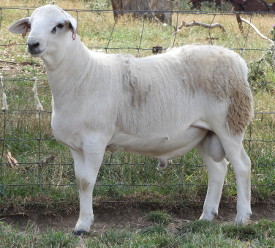 More photo's of 2019 stud rams to come in the following months